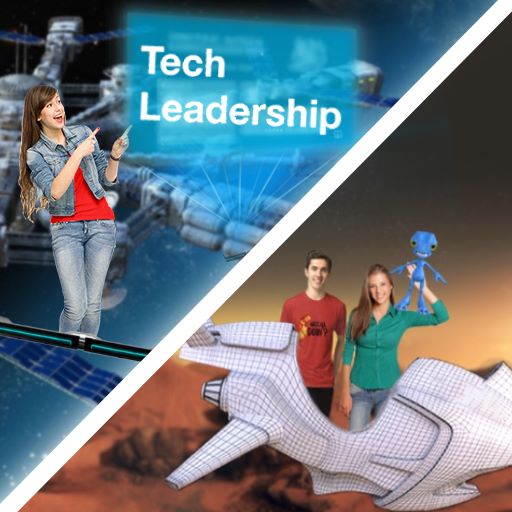 Empower you to be an Innovator, Contributor, and Leader
With the Integem Technology Leadership Program, students will learn cutting-edge technologies and designs, develop and practice concrete leadership skills and contribute to local and international communities to make real impacts on other people and society.
How the Integem Tech Leadership Program Works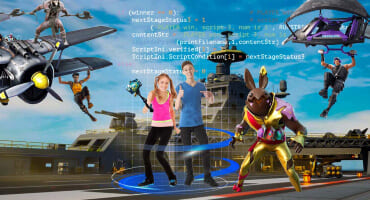 Part 1. Learn Tech
(Online)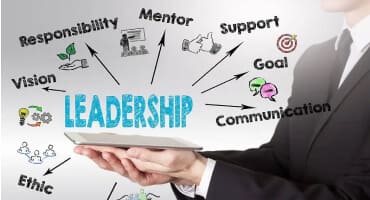 Part 2. Leadership Leaning
(Online)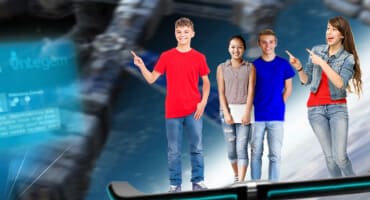 Part 3.Be a Tech Leader
(In-Person Or Online)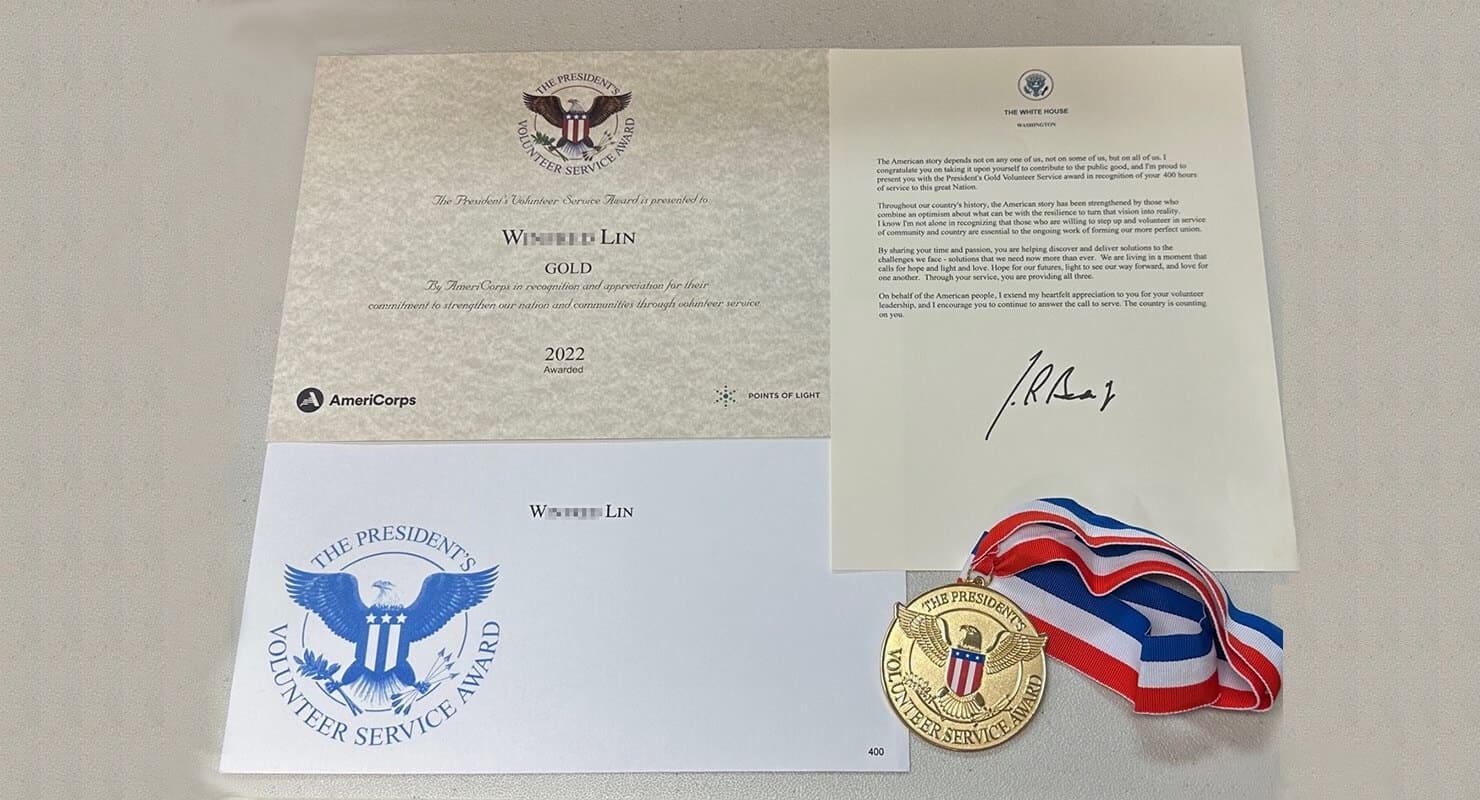 Part 4. Document the Impact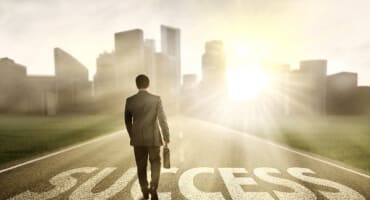 Part 5. Carry on in your life and be successful!
What Will Students Gain?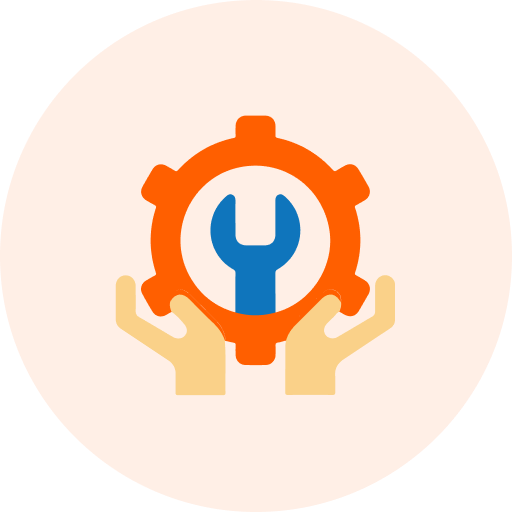 Technical Skills
Depending on your interest, you can learn Holographic AR coding and game design, AI+3D Holographic AR, and Holographic AR animation and 3D Design, etc.. The technical training is to prepare you with technical strengths and capabilities. It provides a unique proposition for you to make an impact to local communities.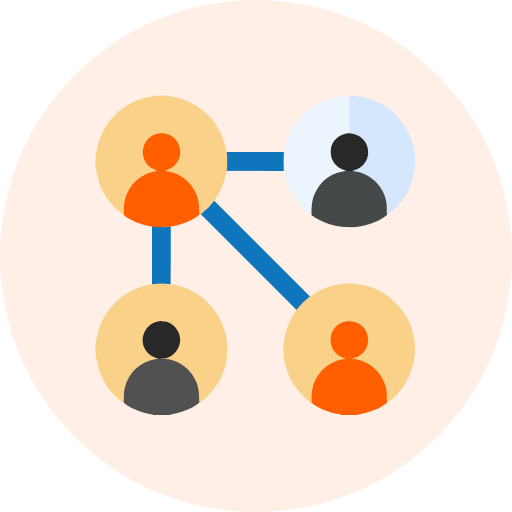 Social Emotional Learning (SEL)
SEL is an integral part of human development. You will learn how to apply the knowledge, skills and attitude necessary to develop health identities, manage emotions, achieve personal and collective goals, feel and show empathy for others, establish and maintain supportive relationships and make responsible, caring decisions.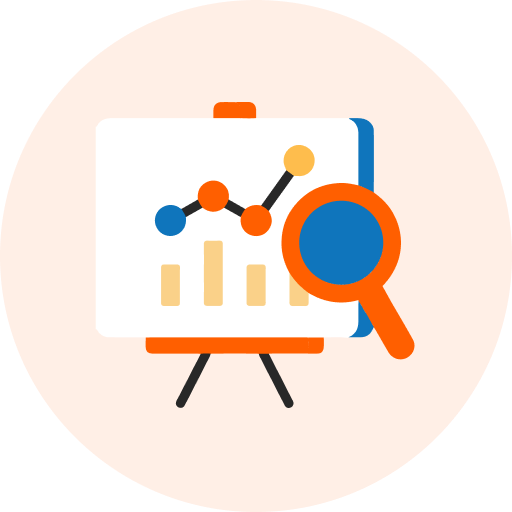 Strategic Planning and Designing Skills
Be able to strategically plan and design the process from the beginning to the end using the Design Thinking process. You will learn the Design Thinking process based on the Stanford University Design School Curriculum.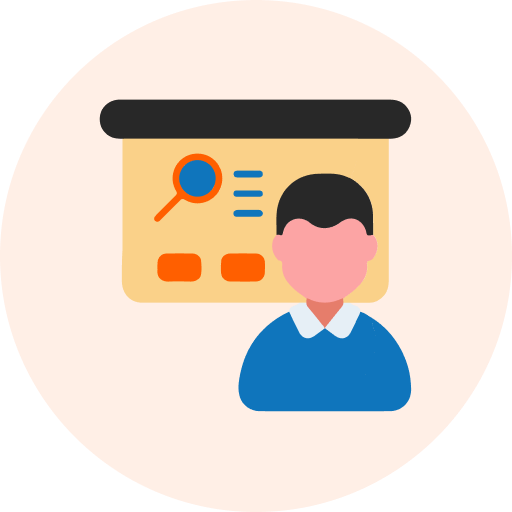 Communication and Presentation Skills
Being a leader, it is important to be able to have excellent communication capabilities. In this process, you will learn how to clearly articulate and present your ideas and feedback to others, be an active listener, persuade and influence others, and gain trust from others.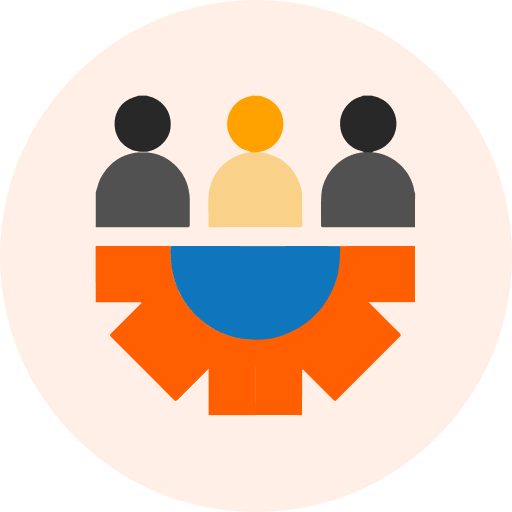 Management Skills
As a tech leader, it is important for you to follow your plan and manage your team. You will learn how to objectively measure and review others' work, provide effective feedback to them and develop practical problem-solving skills to get things accomplished. In addition, you will be able to coach others and explain everything clearly. Throughout this process, you will learn time management, critical thinking, motivation, decision making and team building skills.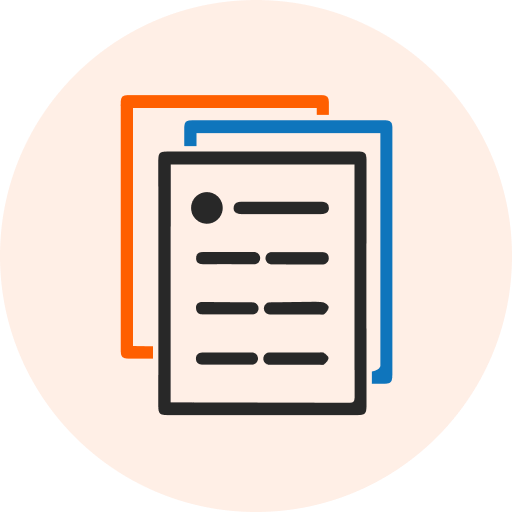 Document Your Tech Leadership Journey
An important benefit of this program is that you will be able to provide concrete proof of your tech leadership process, achievements and impacts, including your failures and successes, how you grow and manage your team, how you outreach to local communities, what impacts your leadership has, and any testimonials you receive. All will be documented on your own website.
How to Be Qualified for the Tech Leadership Program?
Age: 13 years of older
A happy person
Open-minded
Caring about others
Good at communication (in English)
Self-Discipline
Tuition and Fees
The online technical training provides your introductory knowledge of Holographic AR coding, STEM, digital art, animation, and game design. If you would like to learn deeply into a topic to achieve advanced levels, please contact us for available online or in-person classes.
For New Students
$1499 per year
including online technical training
For Past/Existing Integem Students
$699 per year
Apply Today & Be a Tech Leader Tomorrow!
1
Apply
Apply to the Integem Tech Leadership Program by filling out a Google form. Once you have filled out all the information, submit your application, and we'll be in touch with the next steps!
Fill out the application form:
2
Pay a $50 Application Fee
If you are selected, the $50 will be counted as part of your tuition payment.
If you are not selected, the $50 will be refunded to you
If you are selected, but you decide not to participate, the application fee is not refundable.
3
Interview
This interview allows us to learn more about the student and for the student to learn more about the tech leadership program. Parents/guardians can join the interview with the student.
Program Dates, Times and Arrangements
We will arrange the dates and times that would be suitable for your schedule. Please provide your availability in the application form
We use cookies and may collect information about you, to provide you with the best experience. By using our site, you agree to our use of cookies. Click
HERE
to learn more.